Read Blogs On Pain Relief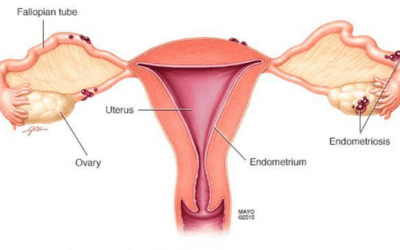 Endometriosis: Eliminate The sharp Abdominal PainThis is a hot topic at the moment and I usually see a lot of Endometriosis patients presenting with other issues. They come to see me for their insidious groin, hip or lower back pain and once I...
read more
Kevin's tips and expert opinion about body pain relief, body movement and how your feet impact the rest of your body are a must-read. If you're ready to take it to the new level, click the button below.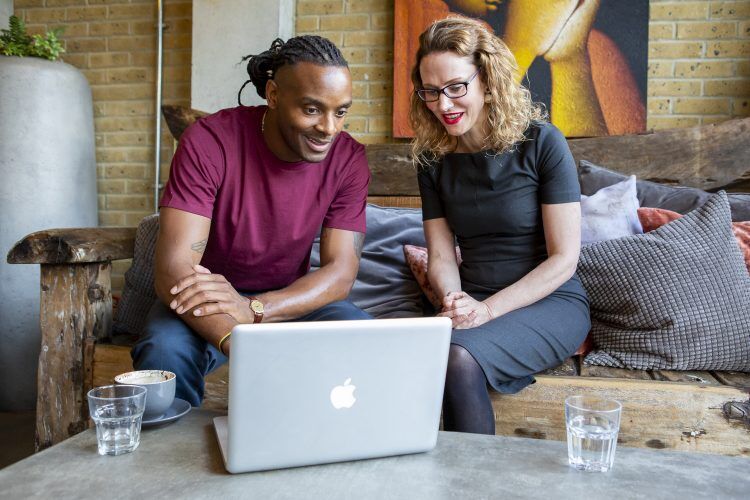 Helpful articles for more tips on body pain relief
Enquire today!
Please fill out the form below, and I will get back to you as soon as possible.