Read Blogs On Pain Relief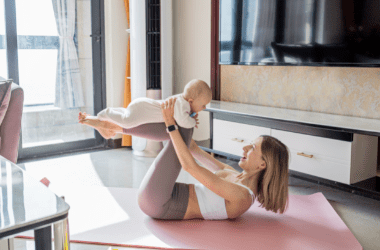 Post Natal Guide: Quick After Birth RecoveryPost natal is a massive upheaval. To your body, physically, emotionally, to your lifestyle, and also to your sense of self. When you have a baby it's not just the baby that's born, it's your identity as a...
read more
Kevin's tips and expert opinion about body pain relief, body movement and how your feet impact the rest of your body is a must-read. If you're ready to take it to the new level, click the button below.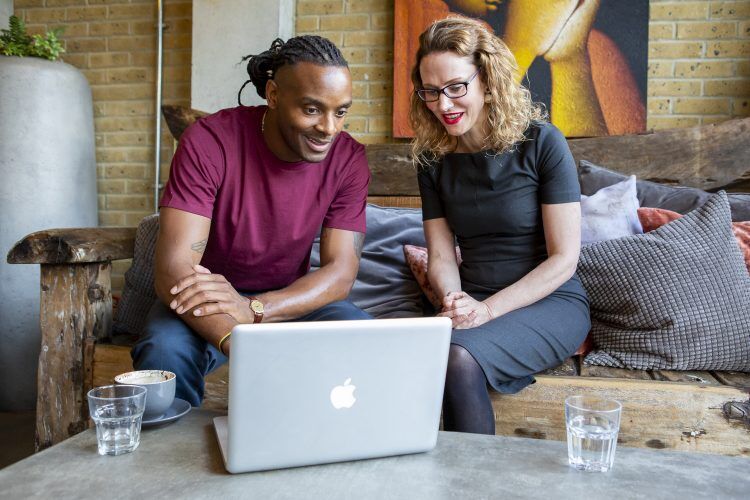 Helpful articles for more tips on body pain relief
Looking for a body pain relief treatment? Book a session.
Enquire today!
Please fill out the form below, and I will get back to you as soon as possible.