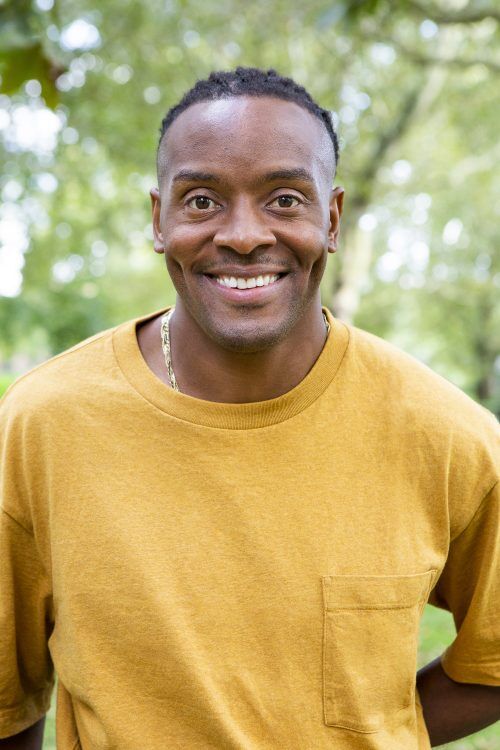 About Kevin Powell Physio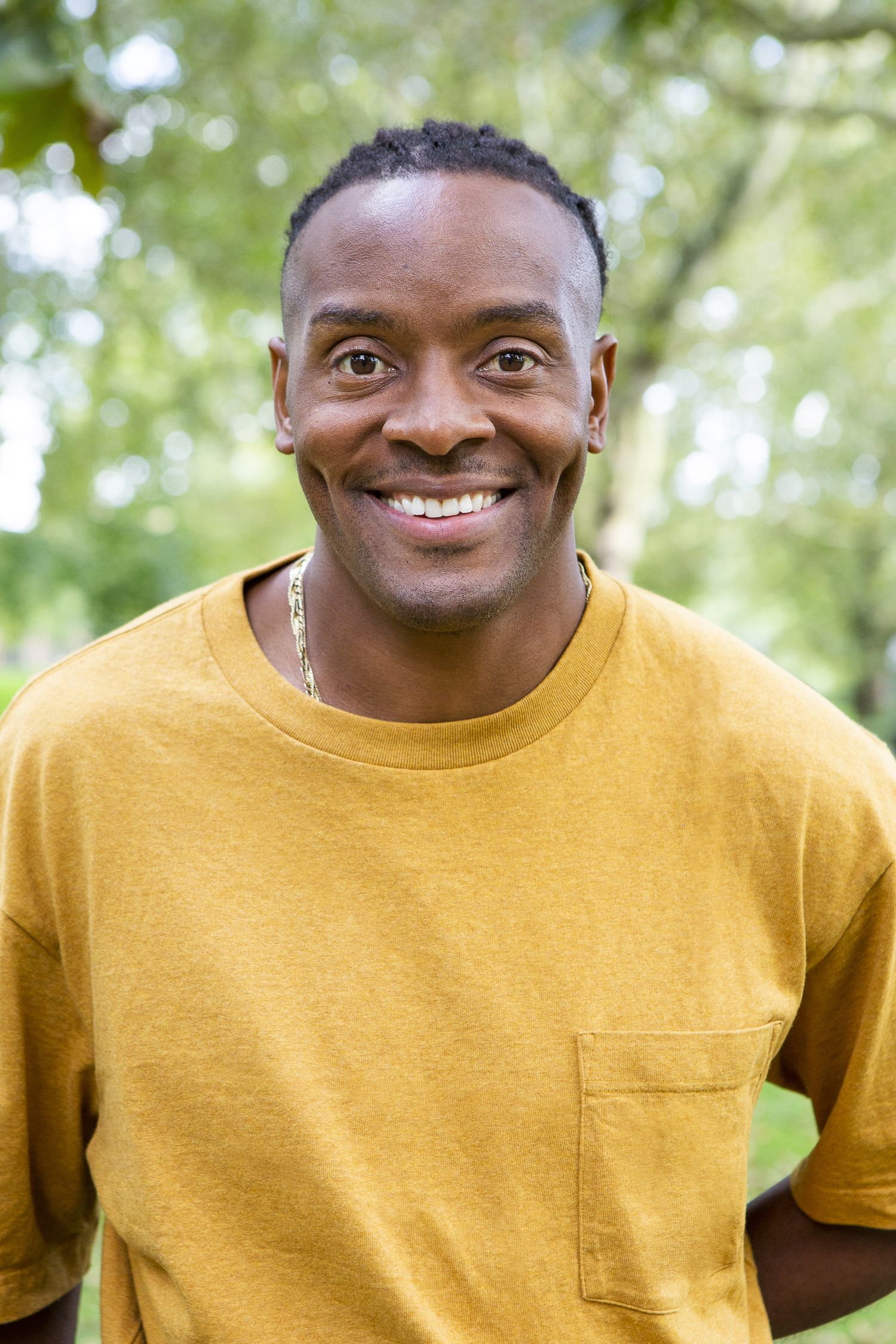 Welcome to Kevin Powell Physio. I'm a physiotherapist with 14 years experience working in private practice clinics, and for high profile clients including Brentford, Watford and West Ham FC. I also spent time working for the British Army as a locum physiotherapist. I will help you to recover from injury and restore mobility, maintaining your fitness level by helping you to exercise around your specific needs.
Like many young boys, I wanted to be a footballer. It wasn't to be but my love of sport and fitness led to training as a personal trainer, gym instructor and class instructor at what is now known as Virgin Active.
I retrained as a physiotherapist, earning sufficient credits to study at Brunel University. During my placement, I spent time on wards and enjoyed helping and caring for people, especially the elderly on the stroke wards. This opened my eyes to another side of physiotherapy and my first paid physio job was working for the MS association in Walthamstow.
One thing I have learned – I'm a far better physio than I ever was a footballer!
Have you tried seeing a chiropractor, an osteopath, another physiotherapist, yoga or dabbled in something totally alternative but it still hasn't made any difference? Just get in contact so we can have a chat and talk about your issues.