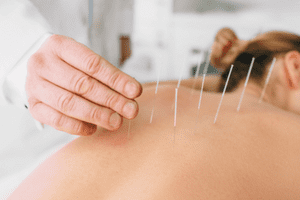 The central nervous system is said to be stimulated by acupuncture sites. As a result, chemicals are released into the muscles, spinal cord, and brain.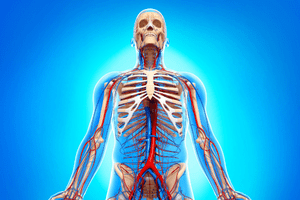 Improve your posture and balance by tracking your movement using Anatomy in Motion activities. It shows you how your feet influence your whole posture and movement.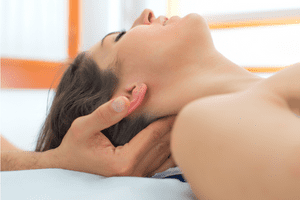 A gentle hands-on method that helps realign the body tissues, the bones, fascia, and muscles and helps the body to heal.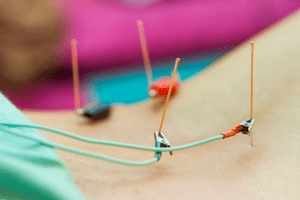 When compared to acupuncture, electro-acupuncture circulates the bloodstream for longer and gives pain relief for a longer amount of time.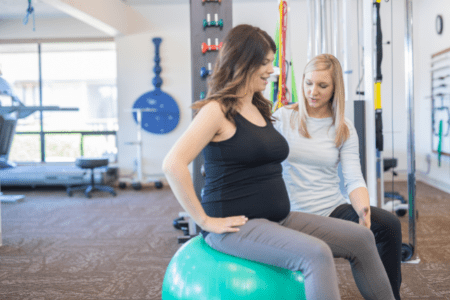 See how I can make your pregnancy journey easier and why it's so important to have an approach which will consider past medical and musculoskeletal injuries.
Discover how physiotherapy services can help.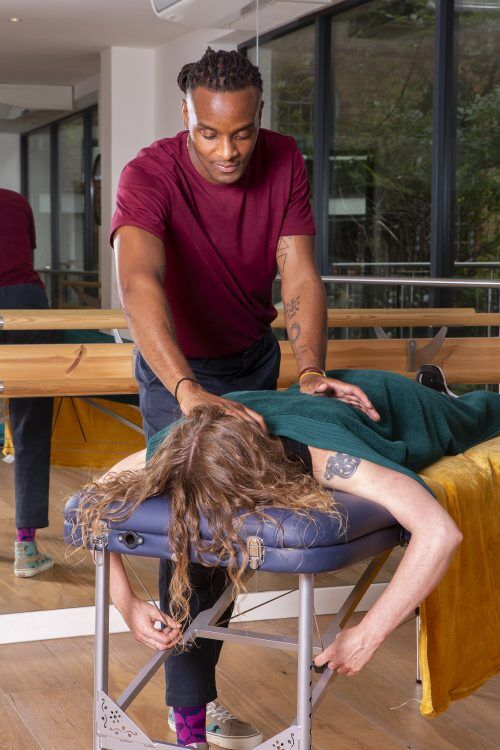 Who's Kevin Powell?
I work with a variety of clients from office based workers and busy parents to yoga and pilates enthusiasts who have overstretched their lower backs. They tend to be busy people in need of support recovering from an injury without giving up exercise and decreasing their fitness levels. I also have older clients who need to work on their mobility in order to travel the world comfortably or simply get around the golf course.
Every client is treated as an individual and I offer a holistic approach, treating the patient not the limb. I educate my clients, helping them to understand the process with easy to follow treatment guides, inspiring them to make appropriate changes to other factors such as diet. My aim is to identify and treat the underlying issue, simplify the recovery process and provide both the tools and the encouragement necessary to recover.
I am motivated by helping people to feel better, guiding them towards a healthier lifestyle and aiding their recovery from injuries without the need for surgery. This is a journey we will embark on together and I am with you every step of the way. I have over 14 years professional experience but more importantly, I have suffered sporting injuries and had first hand experience of the frustration you feel when an injury is restrictive and recovery feels slow.
My role is to support, motivate and even entertain you when your spirits need a lift!
Ready To Book?
If you're ready to book your appointment, simply click the button below. If you have any questions you'd like to ask before booking please contact me by phone on +44 7539 107940 or email me at kevin@kevinpowellphysio.co.uk.
Physiotherapy Packages
All face to face sessions take place in my lovely studio in Hackney. We will work through a program for several months, setting goals and directions to improve your understanding of what your body needs.
This is not a 30 minutes in and out production line process so I offer both single session and treatment packages.
Find out how to save money with my treatment packages via the button below.
At this moment in time I am unable to accept insurance clients.
I look forward to meeting you!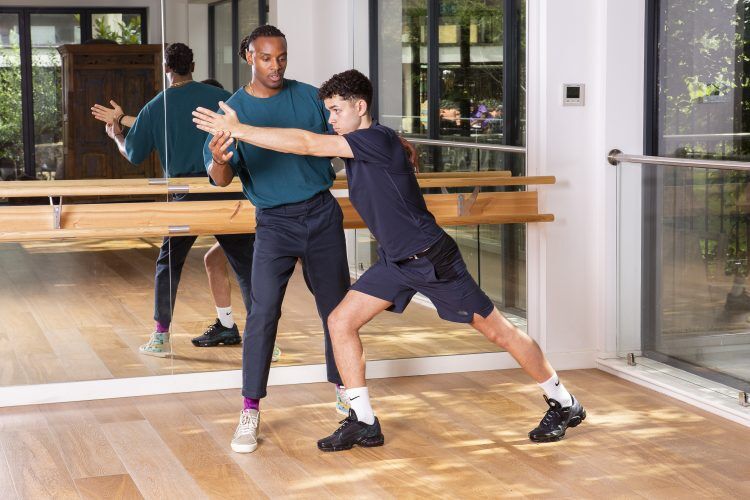 Enquire today!
Please fill out the form below, and I will get back to you as soon as possible.