I treat issues including but not limited to; neck pain, whiplash, muscle strains and tears, joint issues, ankle sprains, cruciate injury, foot pain including bunions and plantar fasciitis, achilles tendinopathy, pre and post operative rehabilitation, neurological conditions including stroke, MS and post C sections.
Physiotherapy Services
I offer 90 minute sessions in your home or 45 minute sessions online. Sessions in your home cost £200 for 90 minutes. 45 minute sessions online cost £75. 45 minute sessions at London Colney are available for £75.
I am unable to accept insurance clients.
Find out how to save money with my treatment packages via the button below or to book your first session, contact me and I'll be in touch to discuss your needs and arrange a suitable time.
I look forward to meeting you!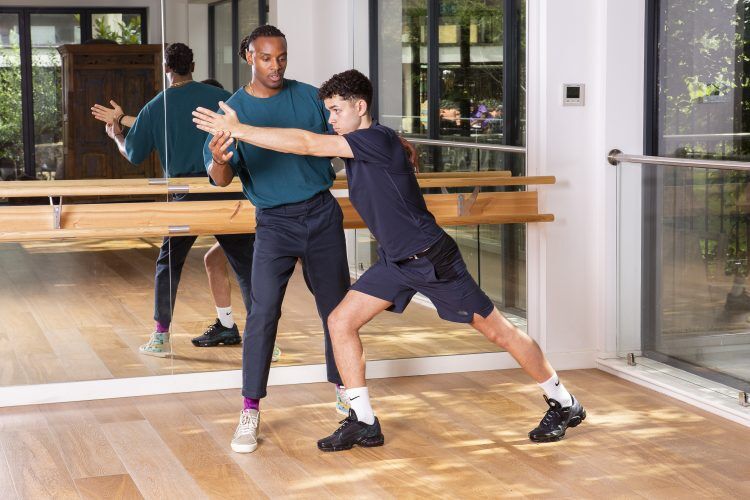 Discover how physiotherapy services can help.
Enquire today!
Please fill out the form below, and I will get back to you as soon as possible.